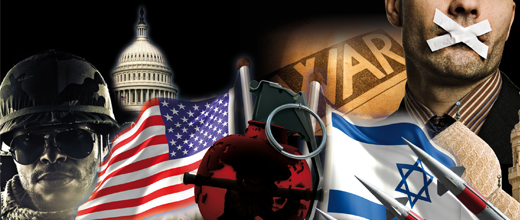 Obama should choose right over self-interest

Words fail me when it comes to describing how I feel about Israel's murder of civilians in international waters. There were over 600 men, women, children and a one-year-old infant on the "Mavi Mamara" - one of six aid ships sailing to Gaza under the banner of the Free Gaza Movement in hopes of breaking the cruel, illegal blockade.

Read more.....
---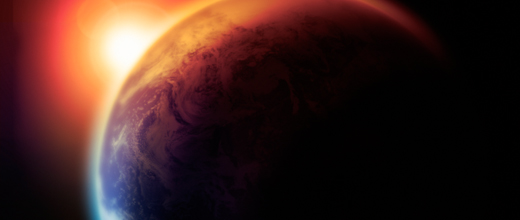 THE END OF DAYS 2012
So where exactly do you think you will be at 11.11am on December 21st 2012? Will you be in London searching for that last minute Christmas gift in a snow covered, illuminated Oxford Street; or perhaps you will be preparing for the Winter solstice festival of 'Dongzhi ' in Japan?

Read more.....

Chief Executive
Mohammad Al Habtoor

Editor-in-Chief

Marissa Grobler

Graphic Designer

Anmol Pinto

Al Shindagah Committee

Maan Halabi
Ala'a El Husseini
Sanjeev Agarwala
Saif Al Mazrooei
Noura Badawi

Media Relations

Liezl Reamillo
Radwa Abdel Salam